iKlondike
2.8
---
iKlondike for iPhone, iPad and iPod Touch is a direct descendant of Klondike, the original solitaire game for Macintosh. iKlondike uses the same rules and scoring scheme, and offers many of the same options. iKlondike is a complete new implementation in Objective C using the Cocoa Touch framework native to the iPhone OS. It requires iOS 7.1 or later but will automatically optimize for iPad, iPhone6 and iOS9. As a Universal application, when playing on iPad the game table automatically scales and rotates to any orientation, while maintaining high resolution graphics. Also available: the free iKlondike Lite.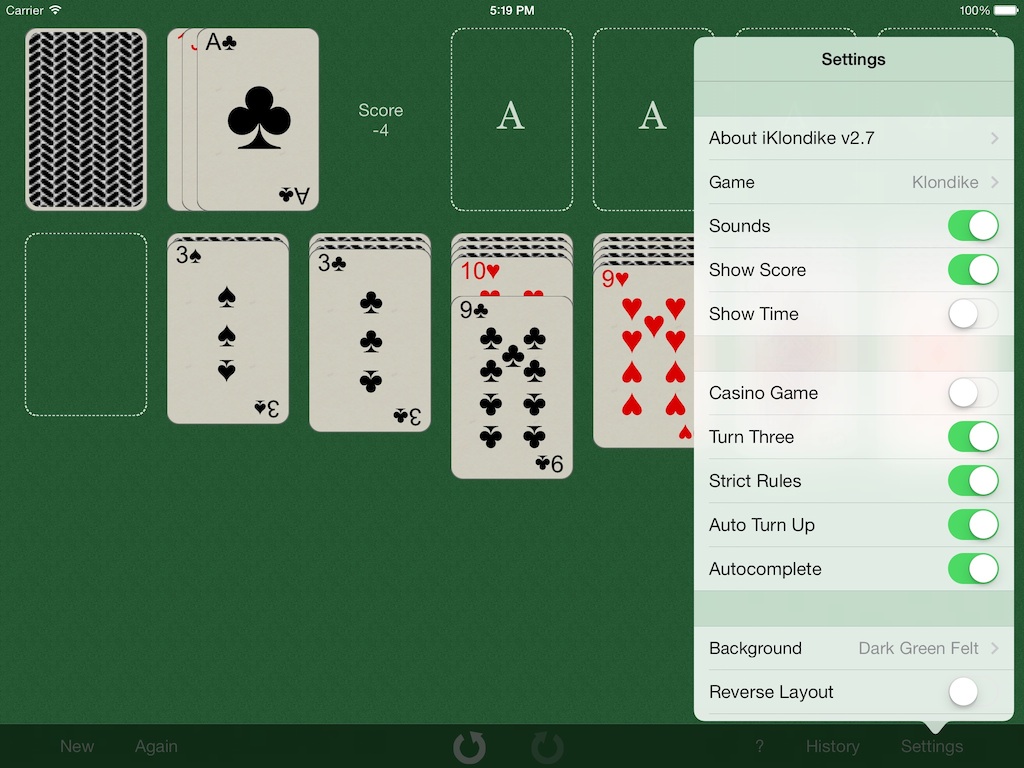 You can also browse iKlondike's online help at this site. The topics available here are: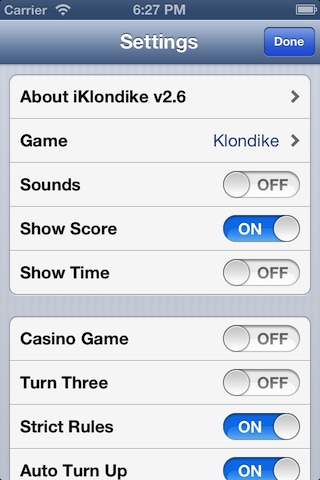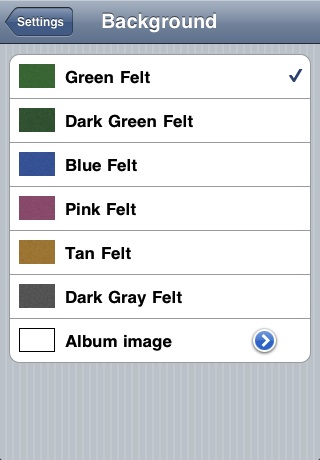 Send problems, comments and suggestions to iklondike@casteel.org.
---